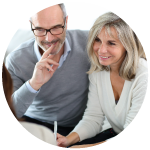 Consumer Report
Research is essential for any purchase, especially retirement solutions. Make sure your product fits your needs and unique situation.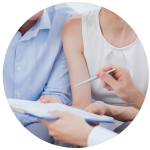 Annuity Rate Report
In order to give our clients the best return on their product. We provide our clients with a no obligation complimentary annuity rate report.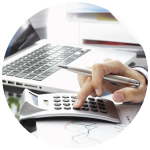 Annuity Quote
Satisfying our clients, satisfies us. We would like to offer you a complimentary annuity quote on the most competitive products to date.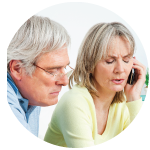 Annuity F.A.Q.
There is many questions to consider before investing into an annuity. We have provided you with answers to our most frequently asked questions.